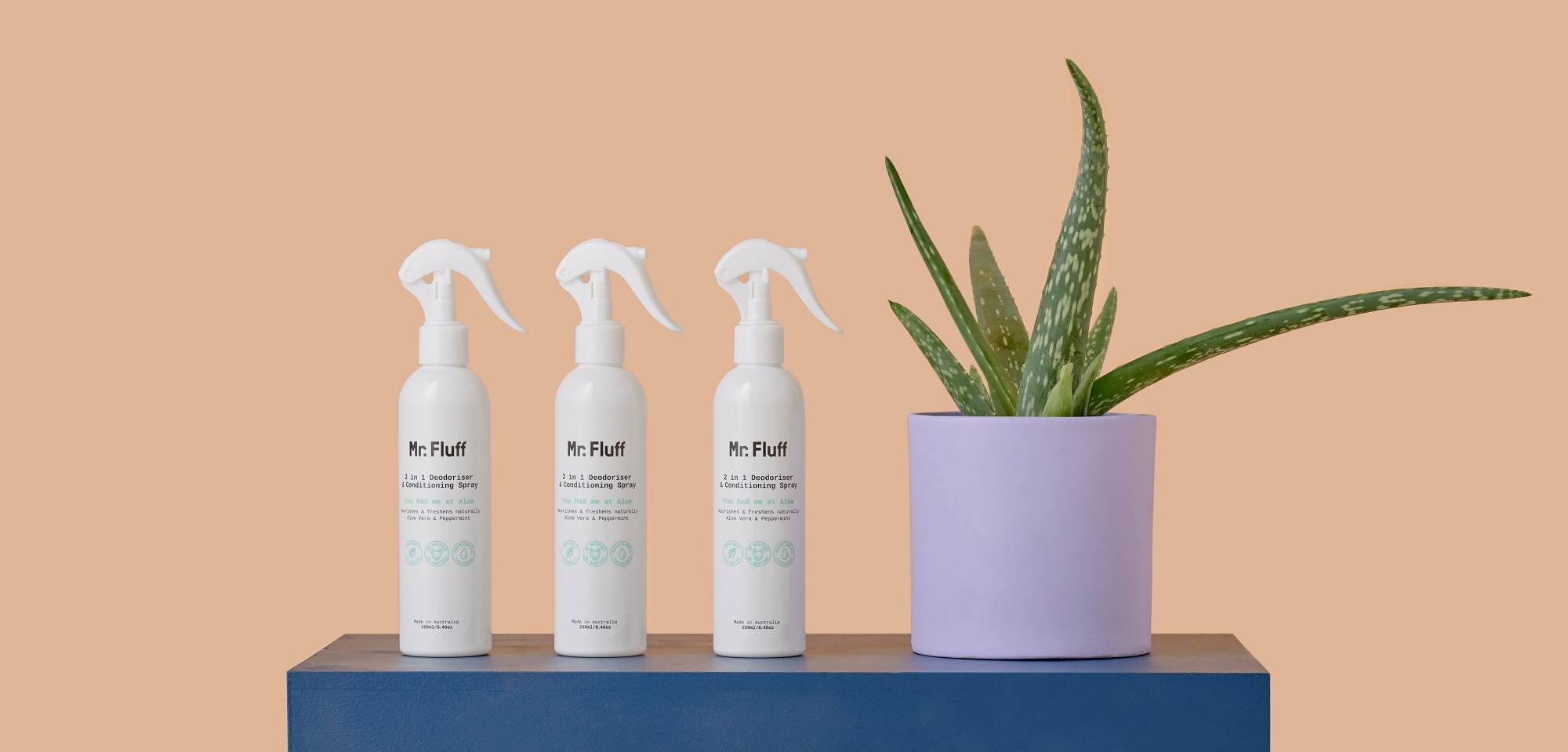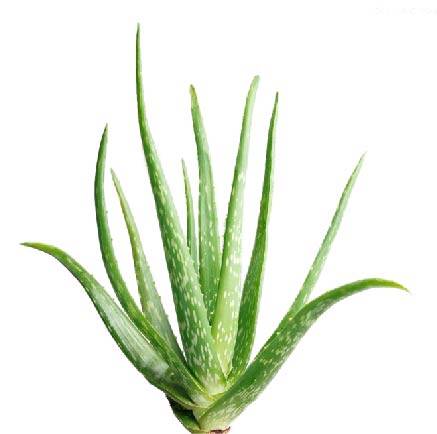 Say Aloe to a healthy, shiny & happy coat. Aloe Vera is packed with minerals, enzymes and amino acids that have a range of healing properties:
● Anti bacterial & anti inflammatory
● Soothes & hydrates skin
● Reduces dandruff
● Protects skin
● Gently cleans & conditions
● Leaves fur soft, smooth & shiny
● pH balancing
● Promotes hair growth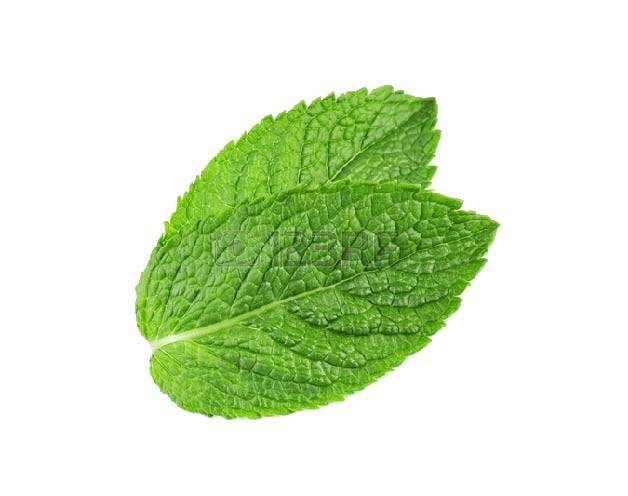 The nutrients, minerals and fatty acids in peppermint have a multitude of benefits:

● Cools & soothes skin

● Naturally repels fleas & mosquitoes
● Refreshes coat
● Calms irritated skin
● Neutralises doggy odour
● Detangles fur
● Anti septic
● Anti microbial
● Reduces itchy, flaky skin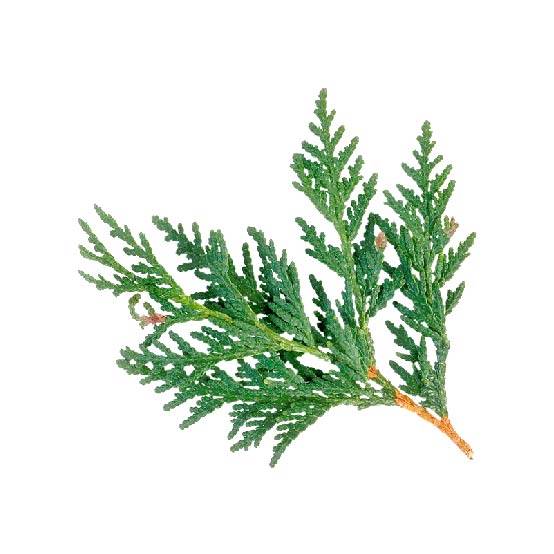 Cedarwood essential oil has been known to sooth the skin and clear dandruff, and is also a natural flea and tick repellent.

● Relaxing effect
● Natural flea & tick repellent
● Soothes skin
● Clears dandruff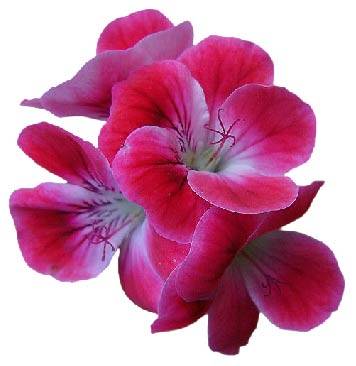 Aside from it's amazing scent, geranium essential oil has a number of restorative properties:
● Anti bacterial & anti fungal

● Promotes new cell growth
● Natural cleanser and deodoriser
● Manages production of oil
● Reduces dandruff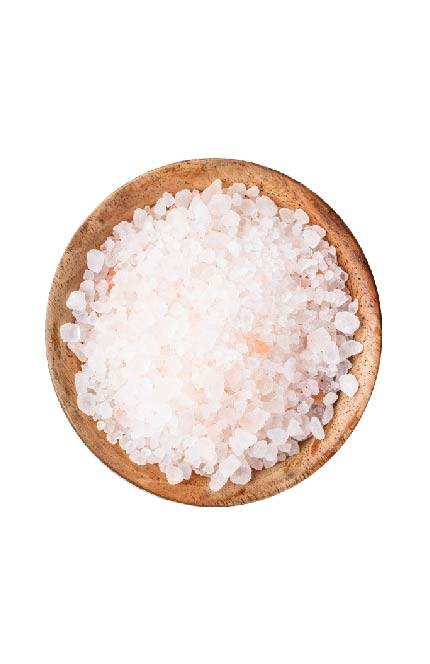 Harvested off the Northwest cost of France, it is rich in trace minerals and is packed with anti bacterial properties.
● Exfoliates dead skin cells
● Aids skin renewal

● Aids the detoxification process
● Neutralises doggy odour
● Anti inflammatory
● Cleanses skin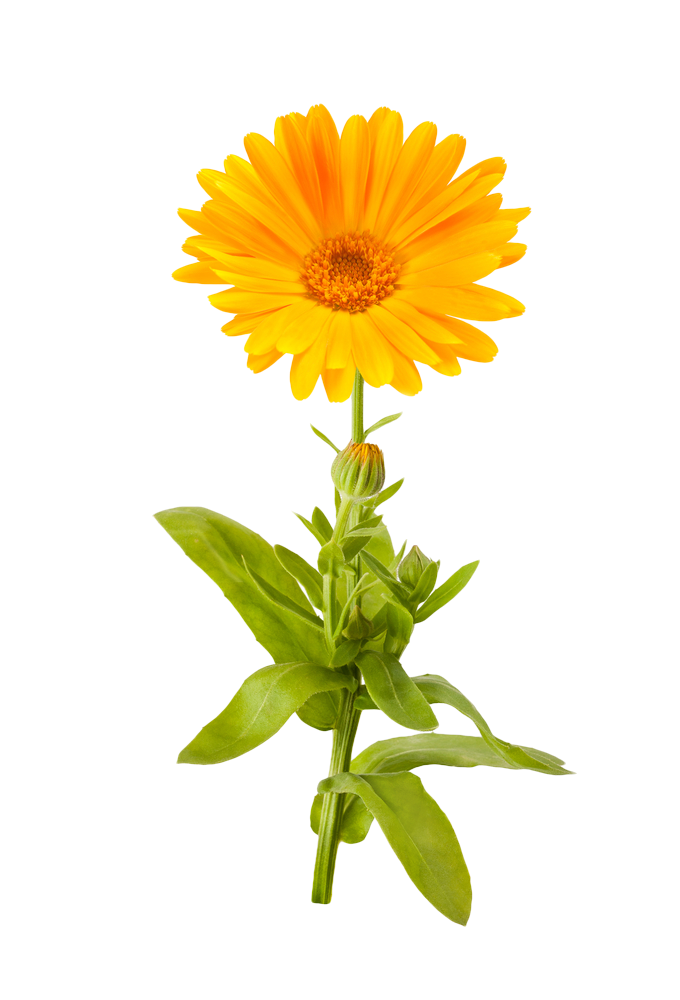 ORGANIC CALENDULA EXTRACT

Not just a pretty flower, Calendula has a wide range of benefits:

● Hydrates fur
● Natural anti inflammatory
● Calms itchy, inflamed skin
● Healing properties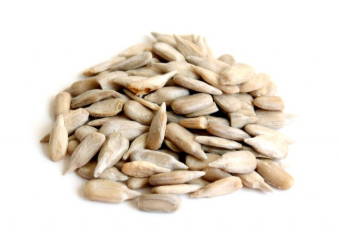 Sunflower Oil is packed with nutrients, it helps to:

● Hydrates & moisturise
● Reduce itchy, dry & irritated skin
● Smooth tangles and keeps fur shiny
● Assists with hair growth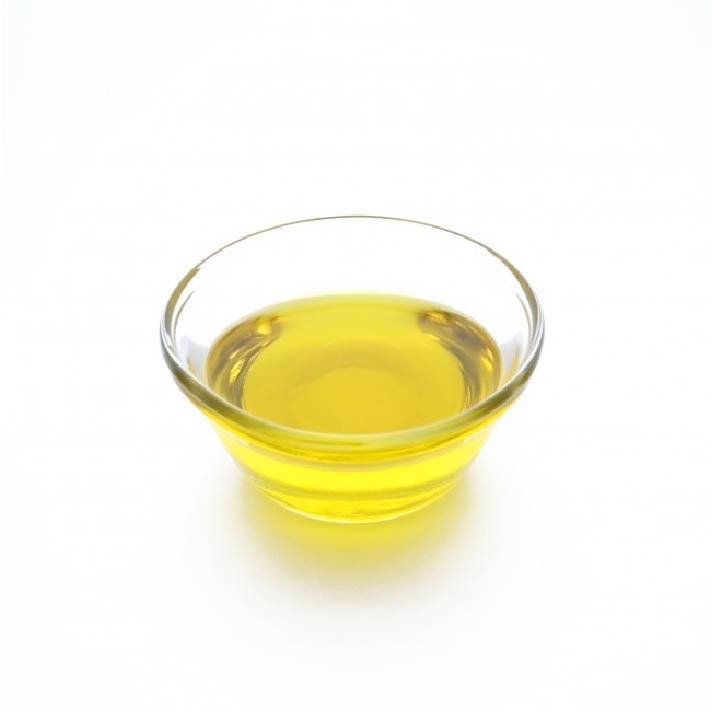 Vitamin E is a powerful antioxidant that is known to:

● Calms irritated skin

● Moisturises fur

● Hydrates dry and flaky skin